Posted on June 22 2020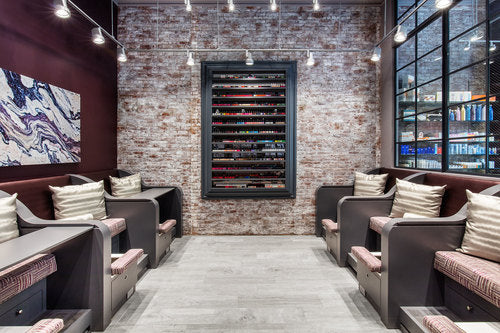 2. What is unique about Haven? What brings your clients in on a regular basis?
Audra and I have always been very hands on - customer interaction has been our top priority since the very beginning.  Our staff forms strong relationships with our clients and I think that's what we've become known for.  People come to us not just because they can get great services but because it's like visiting old friends.